We'll help you
!
——
Please contact us if you need help with your next recruitment or to talk about new job opportunities.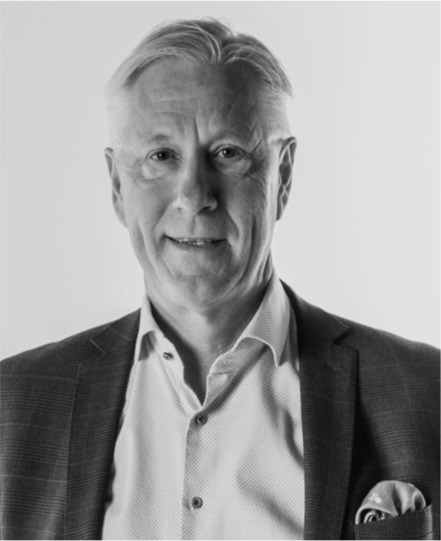 Bengt Kristoffersson
Headhunter & CEO
——
I see myself as a very experienced and driven person with broad experience in the IT industry. I have held roles as a system developer, project manager, management consultant, consulting manager, regional manager, CEO and headhunter. Over more than 30 years I have built up a very wide and extensive network of contacts, giving us broad access to find the right candidates to cover your needs for IT specialists and new employees.
+ 46 708 77 22 34
bengt@mindment.se
Linkedin
Måns Kristoffersson
Recruiter
——
I have worked in entrepreneurial companies in roles such as COO, IT Project Manager, Operations Manager, Content Manager where recruitment and team building was involved. I see myself as a driven operational team player who thrives on new challenges, human encounters and personal development. 
+ 46 73 506 44 37
mans@mindment.se
Linkedin